News
Clayton Home Center Helping CA Town Rebuild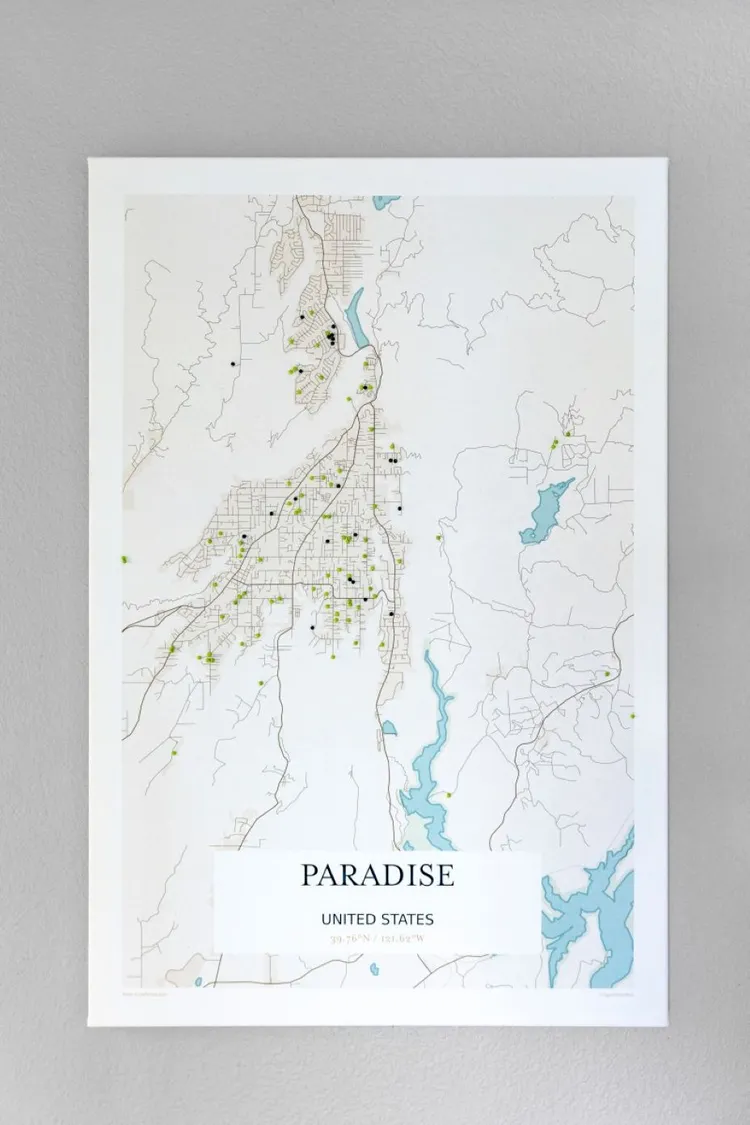 Clayton Homes of Oroville have now helped more than 100 residents rebuild after losing their homes.
Dustin Youngdahl, general manager of Clayton Homes of Oroville and a Clayton homeowner, grew up in Paradise, CA, a town that was destroyed by the Camp Fire in November 2018. "When my hometown burned down, I knew that I needed to be the one that Clayton sent to rebuild Paradise and Butte County," Dustin said. When you walk into the home center, you'll see a map of Paradise hanging on the back wall with pins representing the locations where customers rebuilt with Clayton homes. Even with all their hard work, Dustin and his Clayton team know they still have a long way to go, and they plan on helping rebuild Paradise for the next 20 years. Click on picture of map for full article.



We accept trades!
Find a new home you love? Contact us for more information about our trade-in requirements and to schedule your free trade evaluation.
Learn More